POINTMED            

FORCE READINESS CLINIC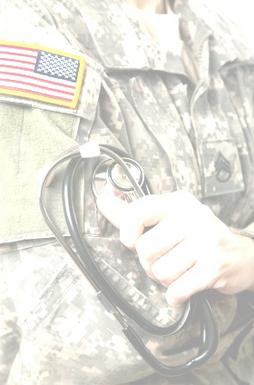 Schedule an Appointment

You are welcome to walk-in each morning (Monday-Friday) between 8am to 11am for routine and urgent care needs.

If you need a more detailed appointment such as a physical or well woman exam please call: 678-331-7361

For your convenience you may also e-mail your appointment request at appointments@forcereadyclinic.com. We will promptly call you to schedule your appointment.